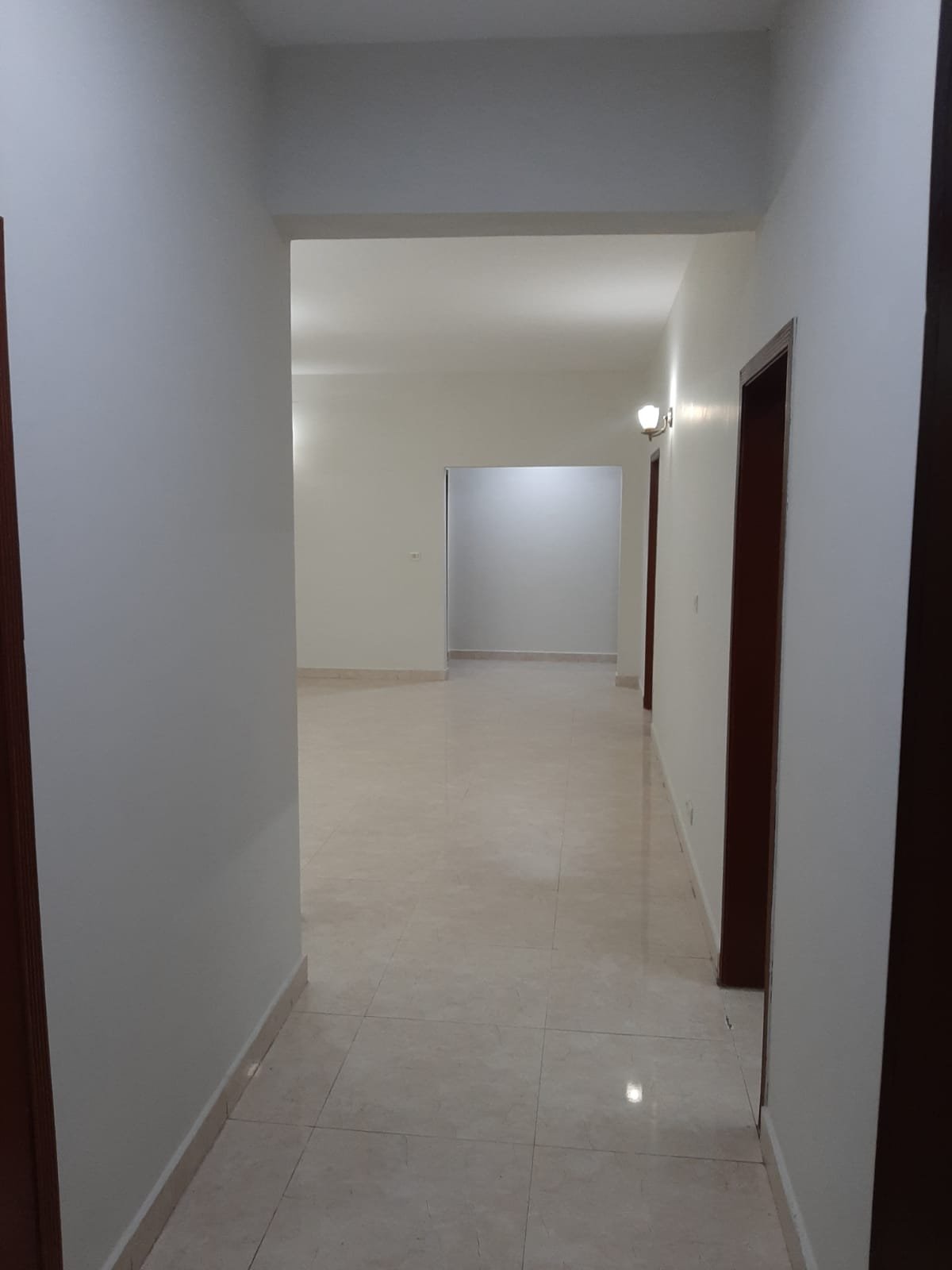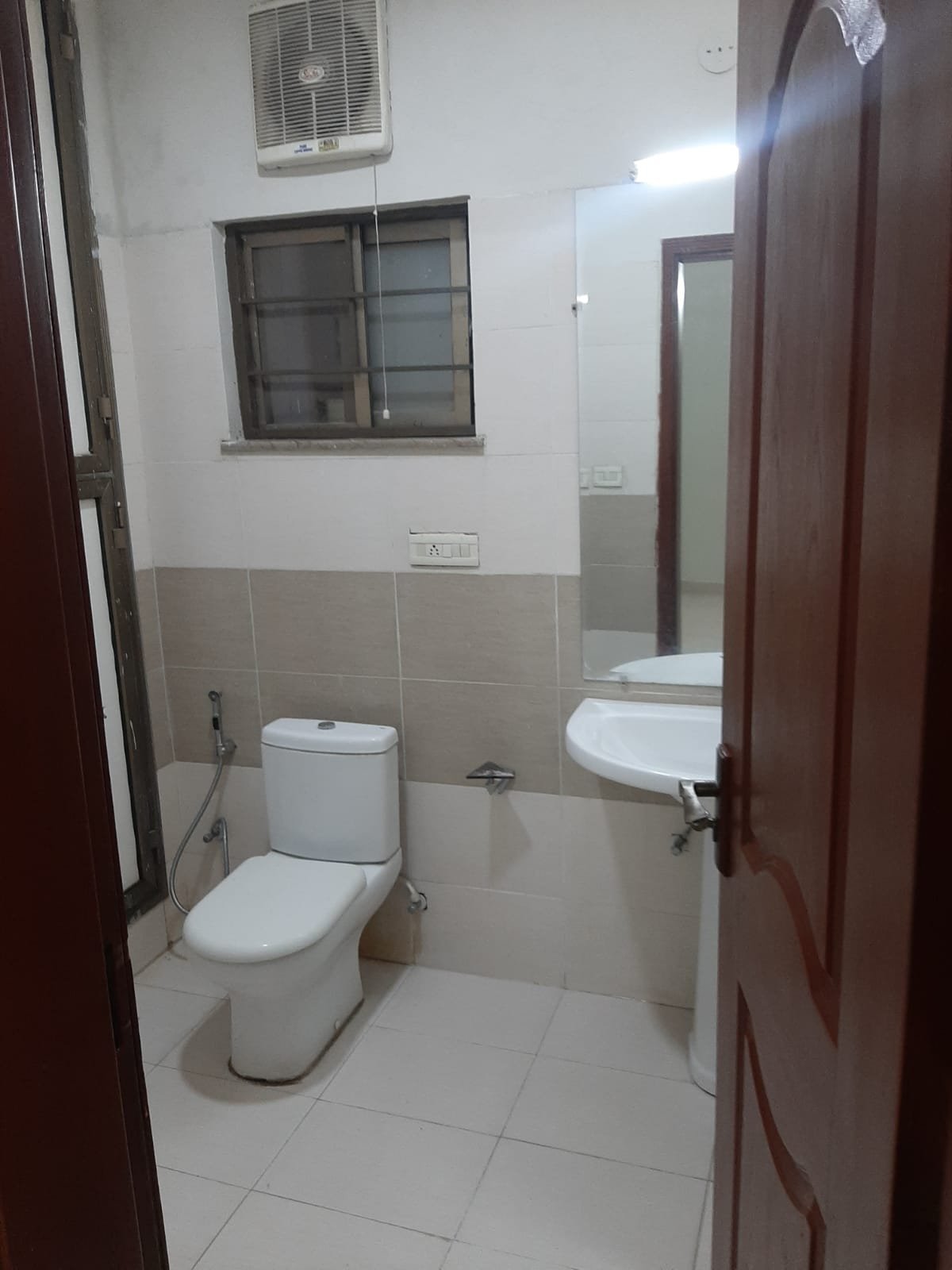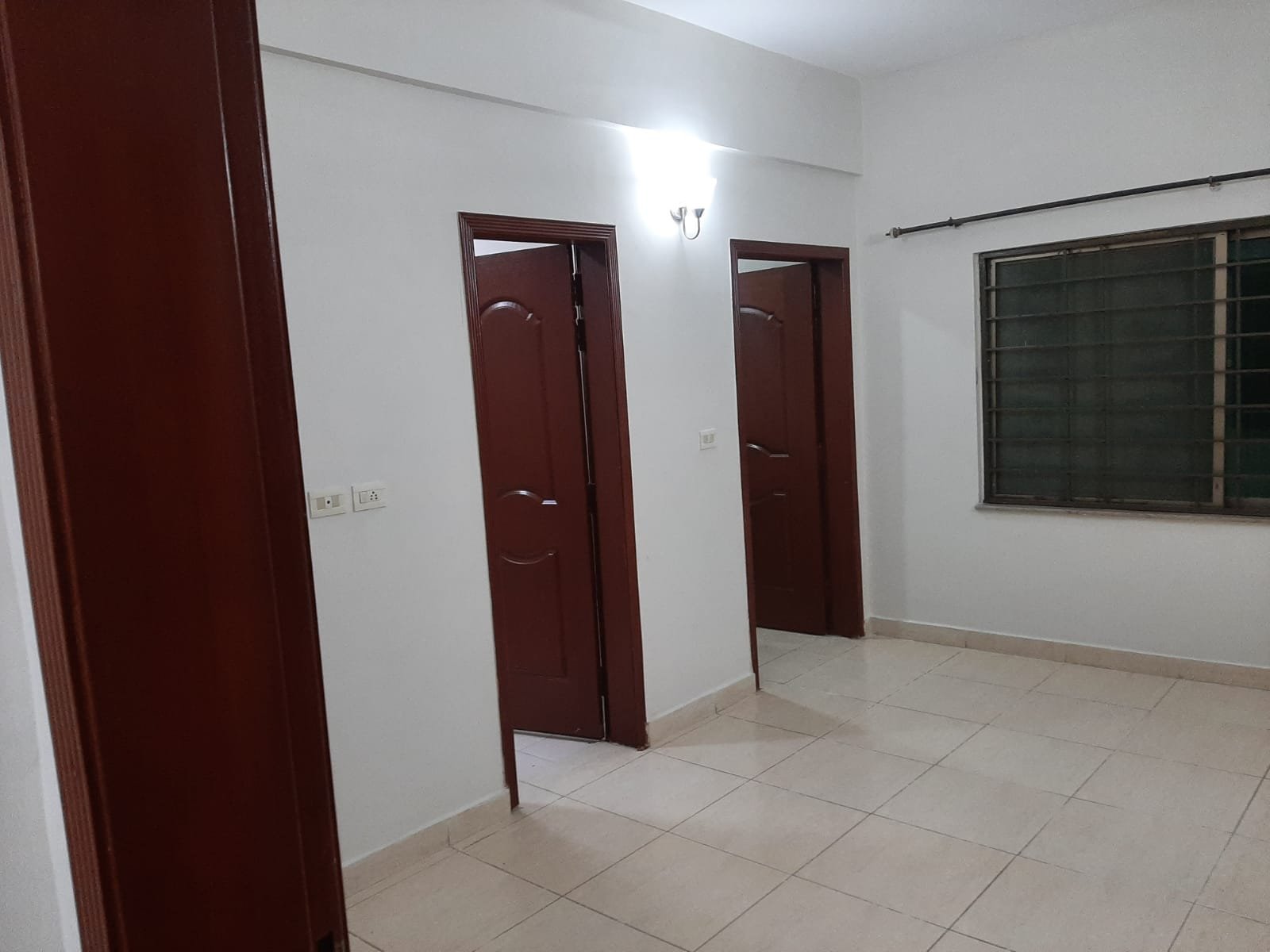 BEAUTIFULL 3 BED APARTMENT IN ASKARI HEIGHTS NEAR DHA PHASE 9TOWN FOR RENT
TITANIUM AGENCY & HOMES OFFER ,
The two bedrooms apartment with kitchen and bathroom . IT IS SITUATED IN A very quiet street with private yard.
The apartment is in 3rd floor with elevator, so it is well accessible. Kitchen, bathroom, big hall, two bedrooms  everything like at home.
IT IS IN A VERY RESONABLE PRICE. FEEL FREE TO CONTACT US.
Rooms & Type
Property type : Apartments
Property Status : For Rent
Apartment Details
Apartment Build Year : 2017
Apartment Location : ASKARI 11